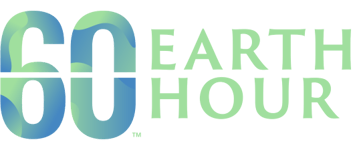 Give an hour for Earth
Join us in creating the Biggest Hour for Earth on 25th March - spend 60 minutes doing something positive for our planet!
Earth Hour 2023
© Graca Assane / Unsplash
Supporting People and Nature across Africa
© Justin Jin / WWF France
Africa's unique biodiversity is under increasing pressure. WWF's work on the continent plays an important role in the organization's global conservation efforts.